Turkey real estate And citizenship consultancy
İstanbul is a warm and peacful city to live. İn the our history for long times İstanbul was capital of Turkey. All the city is full with historical places. The city was hosting to many cultures and religions. İstanbul's both side wrapped up with 2 different sea. Marmara and Black seas are makes city's climate soft and relax. İstanbul is devided into two part as Europian and Asian sides. İn 2022 istanbul is about 18.000.000 habitats.
Turkish peoples are welcoming for the other cultures. You can live your life as you wish. We have mosques, churches for every religion and synagogue in the city. Every cultures may live here their tradion peacifully. Turkish laws are save to all citizens under the law umbrella. According to Turkish laws, The menagement should be same distance for the each citizen.
Especially passing 10 years, Turkey opens doors for the other cultures. İn this days Turkish citizenship is not really hard. The people who wants to live that privileged life, it is not too far away.
You can be a Turkish citizen while investing. Passing 3 years real estate prices up to more than %300 in Turkey. Especially İstanbul city, it provides the income for investors. While up your income, you can be a Turkish citizen in the same time. İf you buy a house in Turkey more than 400.000 $ you can get Turkish identity card. This couse 1.500.000 foreigners investors bougth houses in Turkey in 2022. We have homes for every budget. You can select your home as your life style. Social, calm, enjoyful places is existing in the city. We can advice a home as your demand. We can handle the process after purchase to citizenship documantation as possible fast. Just decide to your new life style and get to us.
You might get your new enjoyful and peaceful life in Turkey before it is late. We provide consultancy to foreigners to get a house and citizenship easily.
We provide more than just quality services
We have experiance more then 7 years for estate and citizenship. Our services provides you new life in İstanbul.
Recent Projects
Most valuable projects in İstanbul is ready for you
İstanbul
Maslak Ağaoğlu Project
Confortable and luxury life in the nature. Maslak is in the best places of İstanbul. That place brought to the investors 3 times in 2 years.
İSTANBUL
Villa with pool in Europian Side
İstanbul has many choices for the all life styles. İf you need calm and peacefull life, that project is best for you.
İSTANBUL
İnteractive Life
Be close to shoping malls and the nature same time. İf you looking the friendly and calm enviroment, your home should be here.
Our Team
We ready to find most suitable place for you. Just tell us your dream and we make it realize. More than 700 project in istanbul waits for your decide. 
We have the teams to citizenship laws, real estate, and instalation.
All our teams are ready to create your new life according to turkish laws and oficial documentation.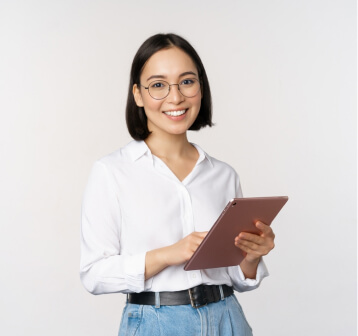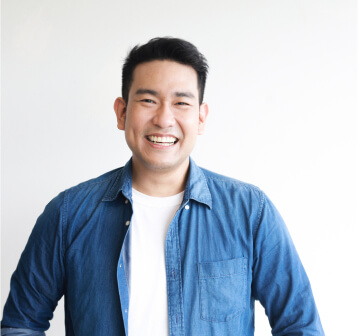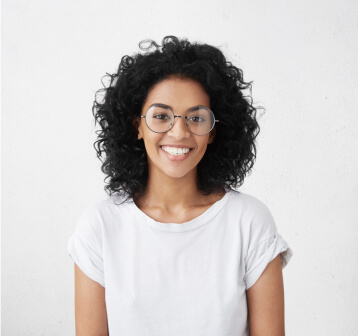 Thanks for everything. The consultants are very kind and helpful

Sharon Brinson

Aram Duen

Maryam
How is The Process For Turkish Citizenship
For the being Turkish citizen, just you need buy estates all total for 400.000$, and keep during 3 years. You can buy homes all total more then 400.000$ or possible to purchase one house more then that amount. Both is apply to your citizenship. That period is serious and must to be carefully, we are here to help you with our experiance.
How to be Turkish Citizen for the foreigners? Since 2011 many cultures interest to live in İstanbul. İstanbul is
Read More